Dawn D'Amico is a psychotherapist, author, and educator who specializes in trauma. She provides keynote speaking appearances, seminars, continuing education credits, and private psychotherapy internationally.
Services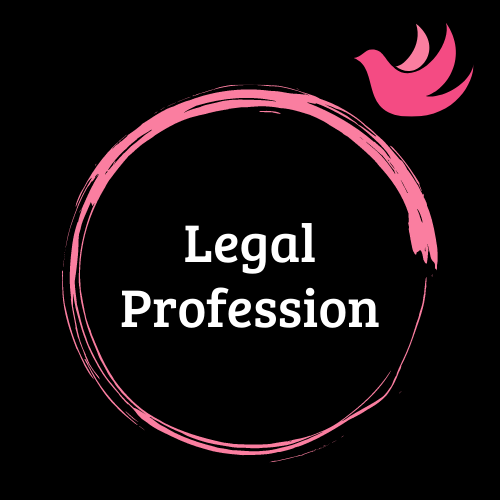 Legal Profession
Working with legal associations and court systems to provide education and psychotherapy around secondary trauma and other health issues.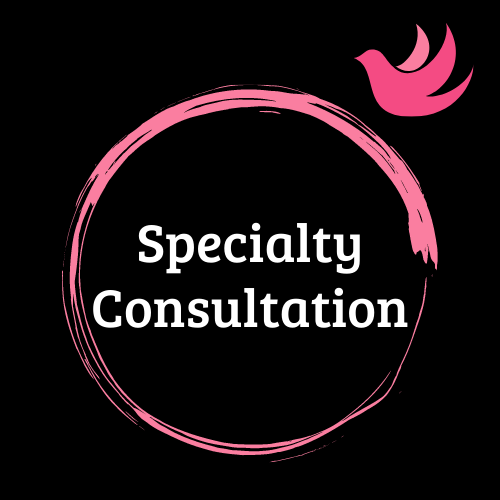 Specialty Consultation
Working with organizations and individuals to create strategies to meet their needs.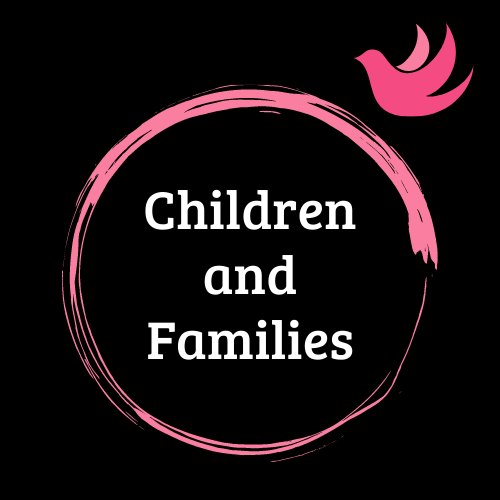 Children and Families
Working with children, adolescents and families on mental health issues.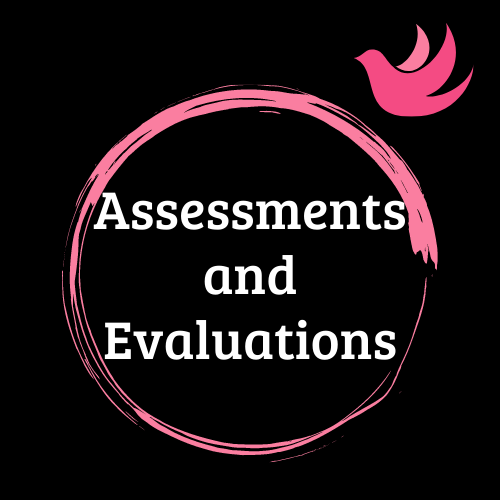 Assessments and Evaluations
Complex and timely individual needs assessments and court assessments.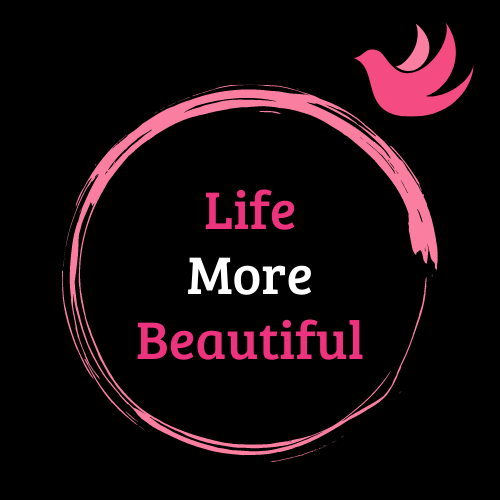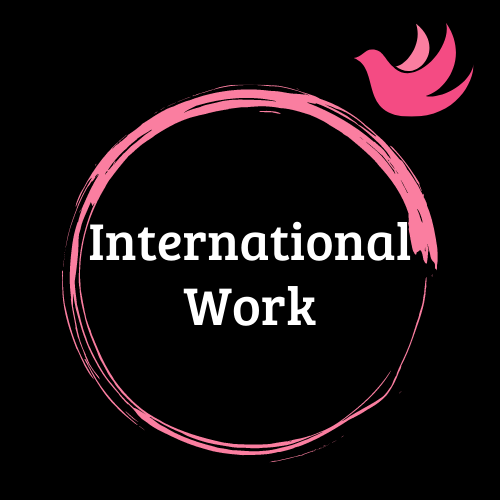 International Work
Working to help organizations and individuals across the globe to become better informed, connected and supported.
---
Upcoming Events
State of Wisconsin Clerk of Courts Conference
Friday, June 11 2021
Dr. D'Amico will be presenting on Trauma and Well-Being.
New South Wales Australia Bar Association
Wednesday, June 23 2021 1-2pm
Effective strategies to deal with the psychological fallout of bullying or incivility in post covid legal practice
We can't always control how people treat us but we always control how we respond. In particular we can employ effective strategies to preserve our own sense of wellbeing and integrity. These strategies are even more important now, in post Covid legal practice, than ever before. Covid has worn us all down; we may not be as nimble or as resilient as we once were before the pandemic. Added to this mix are the unique challenges of online hearings.