Dawn D'Amico is a psychotherapist, author, and educator who specializes in trauma. She provides keynote speaking appearances, seminars, continuing education credits, and private psychotherapy internationally.
Services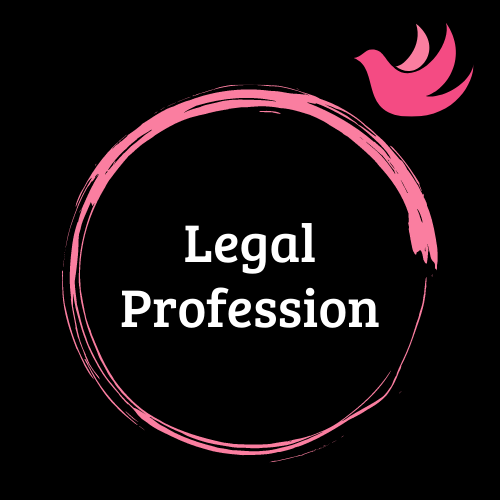 Legal Profession
Working with legal associations and court systems to provide education and psychotherapy around secondary trauma and other health issues.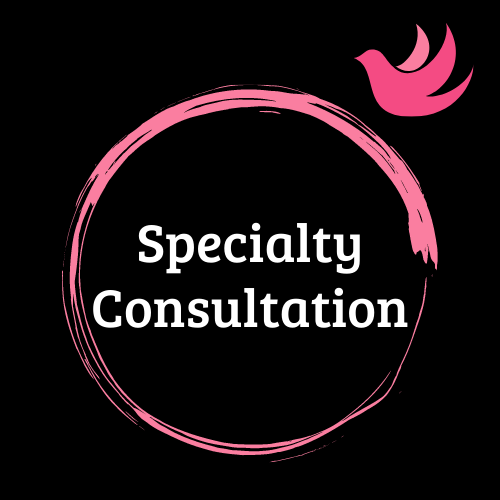 Specialty Consultation
Working with organizations and individuals to create strategies to meet their needs.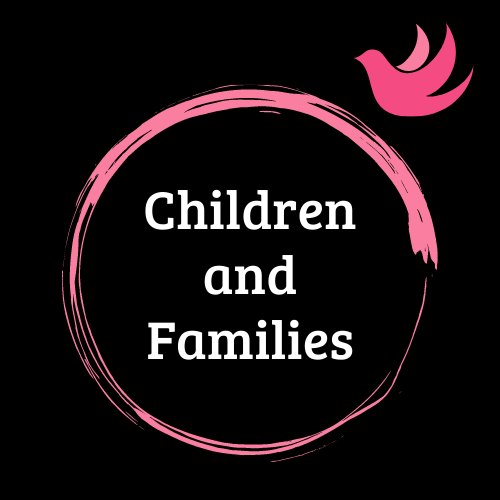 Children and Families
Working with children, adolescents and families on mental health issues.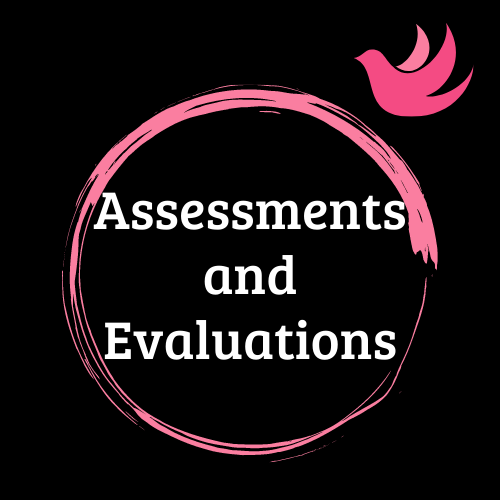 Assessments and Evaluations
Complex and timely individual needs assessments and court assessments.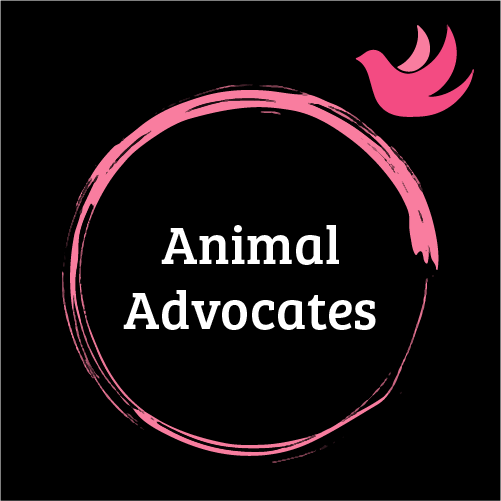 Animal Advocates
People who work with animals and the secondary trauma associated with it.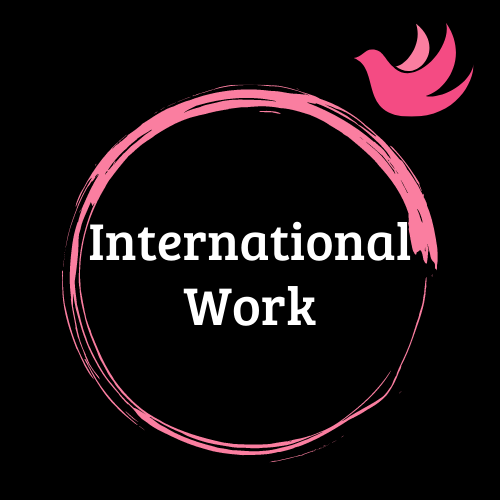 International Work
Working to help organizations and individuals across the globe to become better informed, connected and supported.
---