Dawn D'Amico is a psychotherapist, author, and educator who specializes in trauma. She provides keynote speaking appearances, seminars, continuing education credits, and private psychotherapy internationally.
Services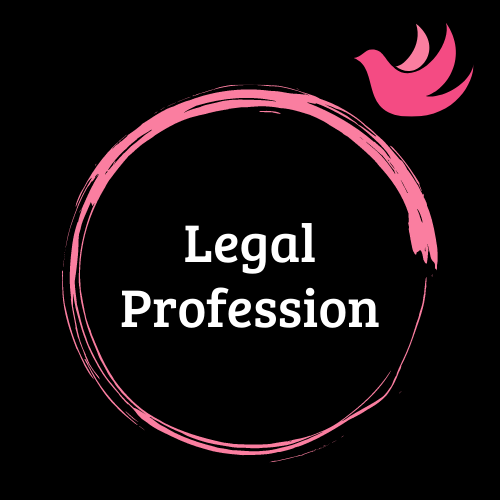 Legal Profession
Working with legal associations and court systems to provide education and psychotherapy around secondary trauma and other health issues.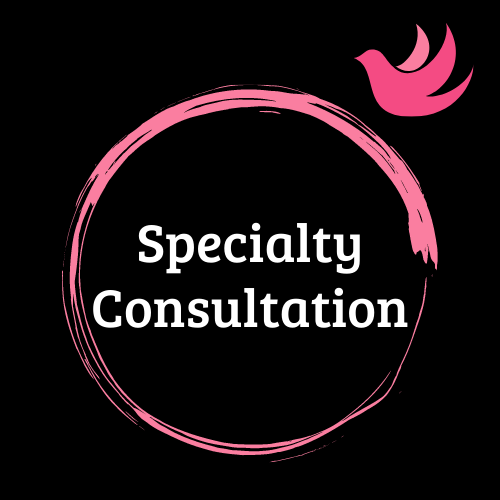 Specialty Consultation
Working with organizations and individuals to create strategies to meet their needs.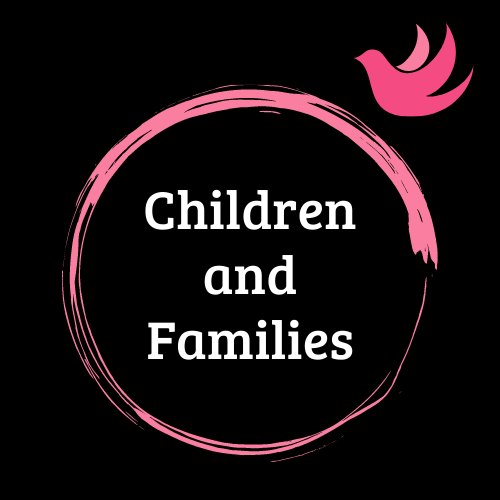 Children and Families
Working with children, adolescents and families on mental health issues.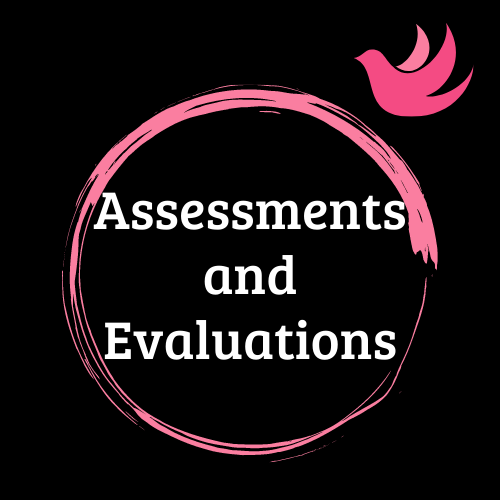 Assessments and Evaluations
Complex and timely individual needs assessments and court assessments.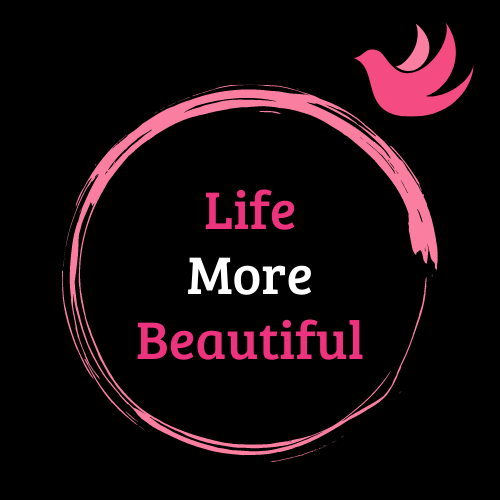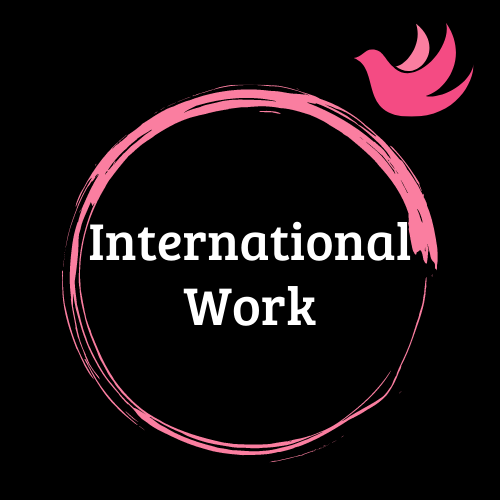 International Work
Working to help organizations and individuals across the globe to become better informed, connected and supported.
---
Upcoming Events
MANAGING SECONDARY TRAUMA AS LEGAL PRACTITIONERS
Tuesday, 6 April 2021, 1-2:00pm
The Victorian Bar's Health and Wellbeing Committee is hosting a webinar – Managing Secondary Trauma as Legal Practitioners on Tuesday, 6 April 2021, 1-2:00pm.
Barristers and legal practitioners, especially those practising in the Family Court of Australia, or work in with children, and in coronial and criminal law, can be involved in cases that include difficult and traumatic incidents. This can take a toll on practitioners' #wellbeing.
Dr Dawn D'Amico, is a leading authority on secondary trauma and the author of 'Trauma and Well-being Among Legal Professionals', soon to be released.
In this webinar, Dawn will explain what secondary trauma is, how to spot the signs of secondary trauma in oneself and others, and lead a discussion about ways that barristers and legal practitioners can manage secondary trauma and where to find help.
You can register here: https://lnkd.in/gVFkB-C