Books
Trauma and Well-being Among Legal Professionals and The Companion Workbook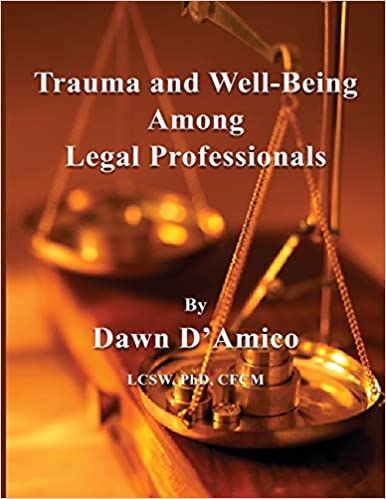 Welcome. This book is intended for lawyers, legal associations, and law students to provide a touchstone for health and well-being as well as insight into secondary trauma and other mental health concerns that may arise within legal practice.
Readers will be introduced to concepts of health and will be provided with tools to measure personal well-being and to help create, motivate, and sustain well-being. Readers will also learn about the outcomes of pressure and stress in the legal profession through case studies and literature reviews.
Along with others, this book continues to work for an international recognition and discussion of health, including mental health, and well-being among legal professionals and students. Listings of resources and statistics are also provided, as are real-life, self-identified, first person narratives.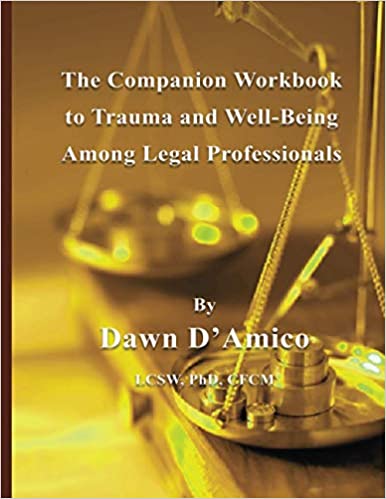 The Companion Workbook to Trauma and Well-Being Among Legal Professionals provides additional tools to create, motivate and sustain well-being. The reader will be introduced to new, practical hands-on and cognitive exercises which will strengthen coping skills and build resiliency.
"While the practice of law can be a very gratifying career, it can also be very stressful. Sometimes, even traumatic, given all the negative and upsetting experiences and events attorneys often witness and endure.
Secondary trauma is rampant throughout the legal profession and takes a heavy toll on one's physical and emotional health, and may include burnout, anxiety, and depression. Finally, lawyers and judges have an excellent workbook with practical exercises on how to work through their secondary trauma created by psychotherapist, Dawn D'Amico, LCSW, PhD. It's time for legal professionals to prioritize their well-being, and Dr. D'Amico shows the way."
---
101 Mindful Arts-Based Activities to Get Children and Adolescents Talking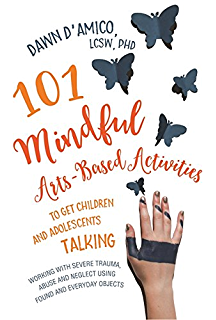 101 Mindful Arts-Based Activities to Get Children and Adolescents Talking: Working with Severe Trauma, Abuse and Neglect Using Found and Everyday Objects (Published by Hachette Book Group)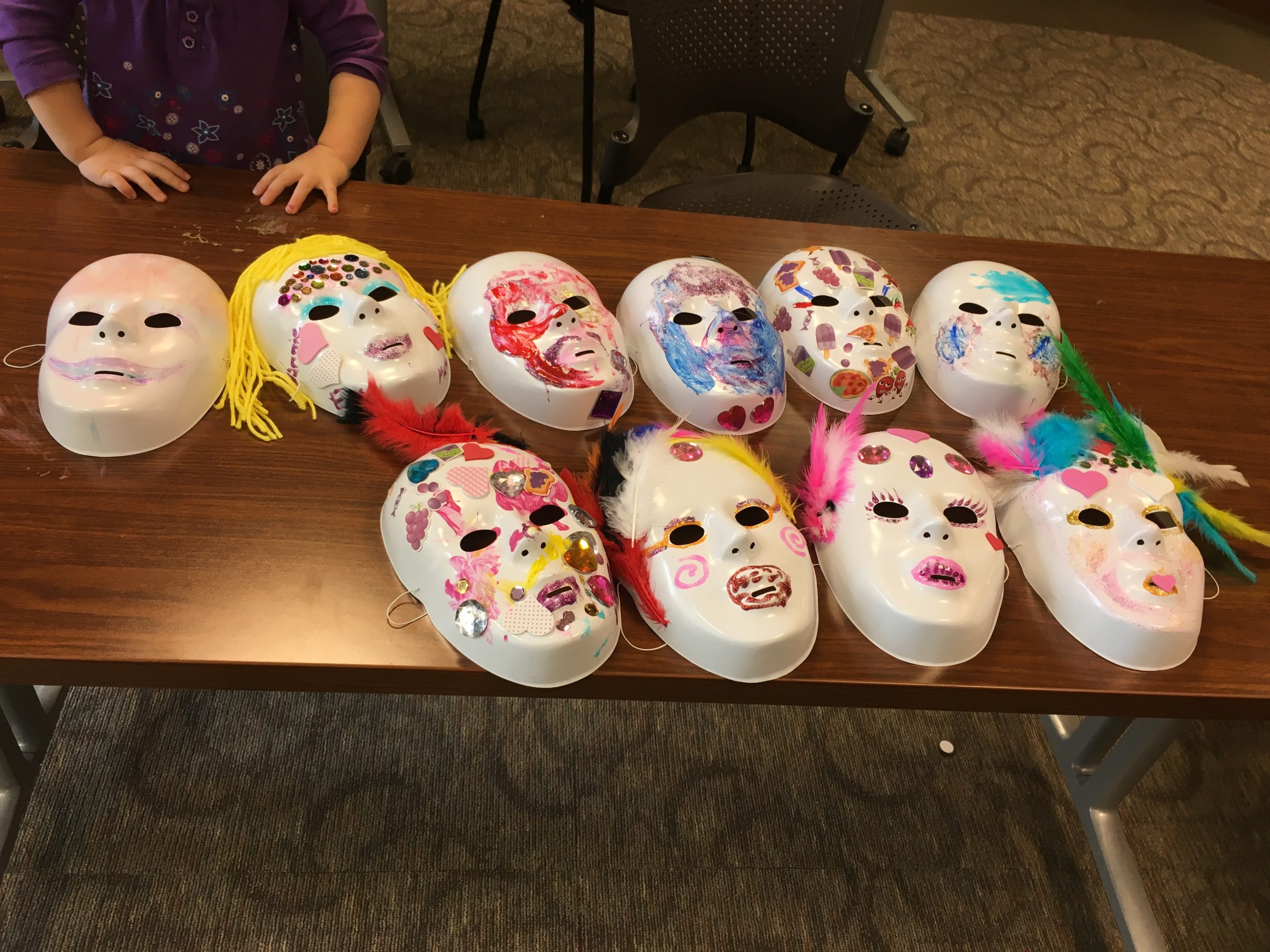 Many children who have experienced serious trauma are withdrawn and closed off, making it difficult to engage with them in therapy effectively. This book offers a compendium of therapeutic activities that will help children who have endured painful abuse to open up, so that they can learn to express their feelings and therapy can be directed towards their individual needs.
From useful techniques for bridging memory gaps to using masks for self-expression, the innovative activities use mindfulness, art and play to help children feel relaxed and responsive. The activities require very little preparation, and use only everyday items that are easy to access and can be used time and time again. Case studies throughout offer a helpful demonstration of how the activities work in practice.
This is an ideal resource for use with children in therapeutic, home, and school settings. It is appropriate to use with children aged 5-17 who have experienced trauma, physical abuse, sexual abuse, forced migration, and severe neglect, as well as those with acute depression, anxiety, and behavioral difficulties.
---
ADDITIONAL TOOLS FOR CHILDREN AND ADOLESCENTS
Publications