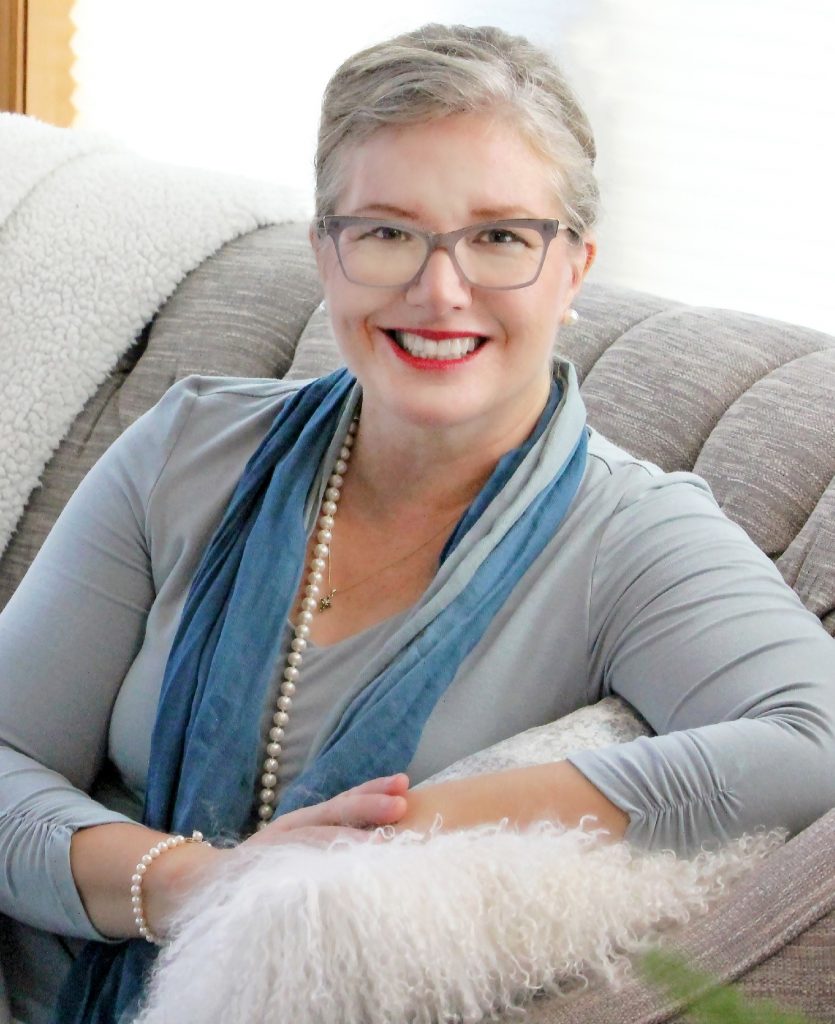 With many years of clinical and teaching experience, Dawn has expertise in the treatment of primary, secondary and generational trauma; She writes, educates, and speaks extensively on these topics.
Legal Professionals
Working with legal associations and individuals to provide continuing education and private psychotherapy around secondary trauma and other mental health issues. Meeting with legal firms and court systems to provide continuing legal education in the form of lectures or seminars as well as group support.
Bonding Assessments
Keynote and other speaking engagements on trauma and well-being among legal professionals
Today I had the pleasure of attending an online Lawyers as Collaborative Leaders session hosted by Lara Wentworth with special guest Doctor Dawn D'Amico.

The legal profession is a notoriously challenging, fast-paced and stressful profession to work in. Whether we realise it or not, lawyers are often exposed to traumatic events that can ignite or re-ignite stress reactions in us. It is so important to understand what this looks like so that we can conquer those negative effects when they start to occur.

Off the back end of a most challenging year, effectively managing mental health is arguably more important than ever. As iterated by the lovely Dr D'Amico, sometimes it is as simple as taking a second to notice your breath.

Laure-Elise Kenworthy (Lawyer at Coleman Greig Lawyers, Sydney, New South Wales, Australia)
Children and Families
Working with children, adolescents and families and the myriad of mental health issues that may occur. These issues may include basic communication, co-parenting, and family reunification to mental health concerns such as anxiety, depression and trauma. 
Specialty Consultation
Working with organizations and individuals to create strategies to meet their needs; be it continuing education credits, addressing a specific event within an organization or other.
Dawn presented her work to our group of volunteer lawyers and the experience was life-changing. For my own part, dawn has helped me to identify the stressors of intergenerational trauma as a child of holocaust survivors that impact my work and the representation of clients with serious mental health issues who are detained and forcibly medicated. As I continue to travel along this journey examining the link between my own trauma and what my clients experience, I am grateful to dawn for the work she does to assist us all in learning more about these critical issues.

– Anita Szigeti (President, Law and Mental Disorder Association | Women's Director, Criminal Lawyer's | Association Member of the Law Society of Ontario | the Nunavut Bar)
International Work
Working to help organizations and individuals across the globe to become better informed, connected and supported with the ultimate goal of de-stigmatizing mental health issues particularly surrounding all types of trauma.
Co-parenting Therapy
Helping parents put their anger and hurt aside and move forward in a healthy way for the well-being of their children. Co-parenting Therapy helps in reducing conflict, improving communication, and implementing helpful parenting strategies.
Reunification Therapy
Helping families to rebuild damaged relationships. This therapy may be court-ordered and it is typically seen in separated or divorced families in which there is a favored parent and a rejected parent.
Assessments and Evaluations
Complex and timely individual needs assessments
Psychosexual Evaluation: Determines sexual interests, attitudes, and behaviors to determine deviancy issues. It also evaluates the risk, if any, acting out sexually in the future.
Psychosocial Assessments: A valuation of an individual's mental health and social well-being. It assesses self-perception and the individual's ability to function in the community.
Bonding Assessments: Determines the type and strength of a parental/caregiver bond with child and child with parent/caregiver.
Trauma Assessments: Specialty trauma assessments and MAPS© for moving forward.